Dear yogis,
Happy New Year! I hope this finds you happy and well. I thouroughly enjoyed my time off, spending it with loved ones, playing lots of games, staying up late, and of course practising yoga.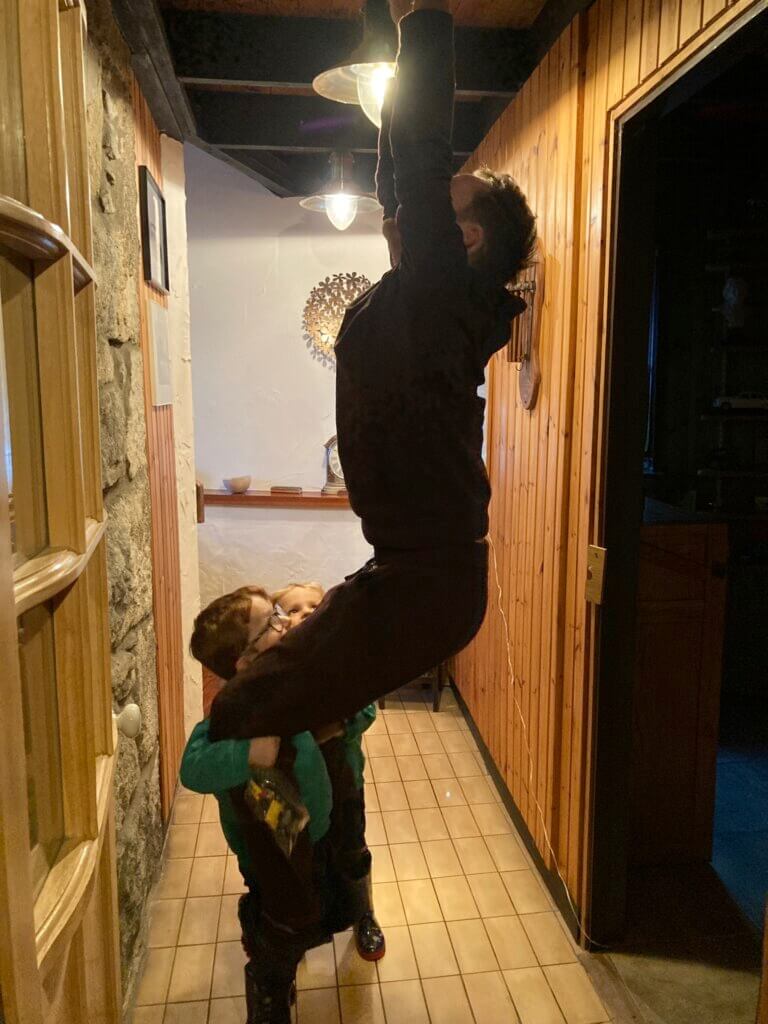 Perhaps the last few weeks (or months) have seen your practice dwindle to a small ember? Maybe that fire went out completely? Not to worry; every yogi goes through peaks and troughs on their journey, and the festive period is the most common time for your mat to gather dust.
To return to an adage I've used many times: the best time to plant a tree is twenty years ago, the second best time is today. With that in mind, I encourage you to seek out a class this week, and set your intention early for 2023.
My timetable is almost the same this year other than the following:
Nuffield Yogis – Thursday/Friday morning classes now run 07:30-08:30 due to popular request. This should allow you to practise with me and get to work on time!
There are some amazing events to be announced this year, not in the least that my dear teacher Bharath will be doing a European tour including a stop in Aberdeen! He hasn't been to our city since 2019 so I'm very excited to work with him again. If you'd like to read a potted history of Bharath, check out this Guardian article. He appears half way down:
---
Keep practising, and remember, ten minutes daily home practice will always eclipse attending a couple of classes a month. Focus on consistency and simplicity as you build a long-lasting and edifying self-practice; let it burn till the end of your days.
Best
Oli